What makes Naomi's novels special?
suspenseful as well as humorous
Inspire Hope And Encouragement
compelling and entertaining
"A thrilling romp through a legal and forensic cliff-hanger! A masterfully woven tale of law enforcement challenges, anti-police sentiment, courtroom justice, impacted families, motherhood, and grace. There's more than one hostage in this book – each facing a momentous and uncertain outcome."
"First Kryske gave us The Witness, a gripping legal and psychological drama. Now the verdict is in on The Mission, which highlights the atmosphere of terrorism following the 9/11 attacks. Men as well as women will enjoy this timely, riveting, suspenseful story."
"When I saw The Witness was set in London, I immediately thought of my two favorite authors, Anne Perry and P.D. James. I now have a favorite author who in my opinion surpasses both. Characters have depth and the reader is drawn into the story as though being part of the scene."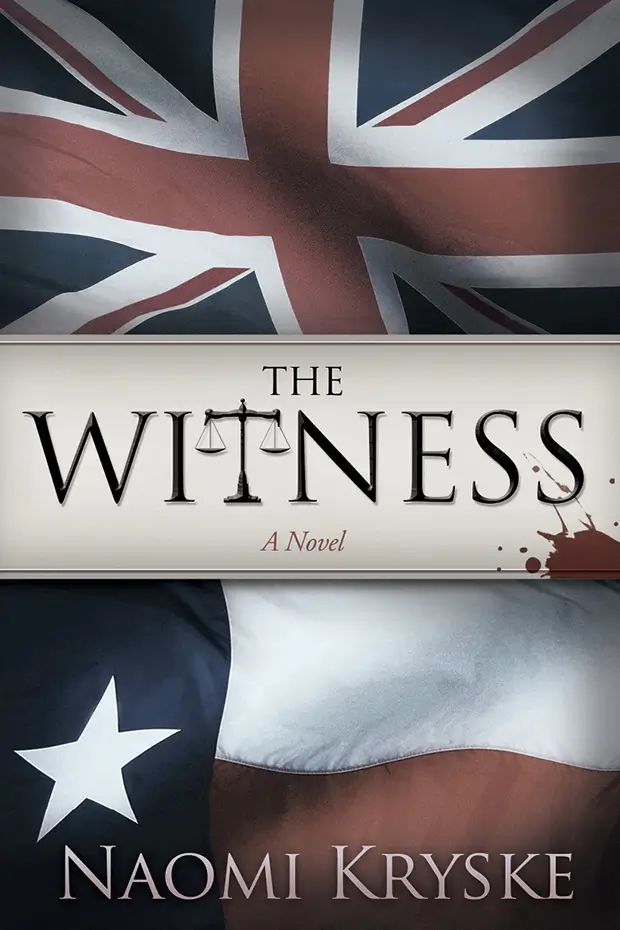 "A serial killer survivor. An American testifying in a British court. Fast paced action. Suspenseful and surprising! The court scenes are gripping. Remarkable characters and intense writing keep the readers engaged."
"September 11th brings an unexpected climate of terrorism to London. Specialist firearms officers hope to contain the violence. Yet grief follows in its wake."
"Police negotiations fail. Extreme emotions and violence escalate. A life is saved but at what cost to the protectors? Has the press lost all propriety? The British legal system goes on trial. Will the outcome be legal or just?"
A Casualty of War
Fall, 1947. World War II has been over for more than two years, but a new war has taken its place: the Cold War. Previous alliances no longer exist, and new aggressions concern the security services of the United States and Great Britain. Into this fragile peace is drawn a young American woman, selected without her knowledge to become the bearer of information that could threaten the strategic political balance in the world. This novel delves into nuances of spycraft, interrogation, and psychological stress. Set in Great Britain and France, A Casualty of War is an eloquently written spy thriller graced with unforgettable characters. Like The Witness trilogy novels, it is suspenseful, moving, and powerful.